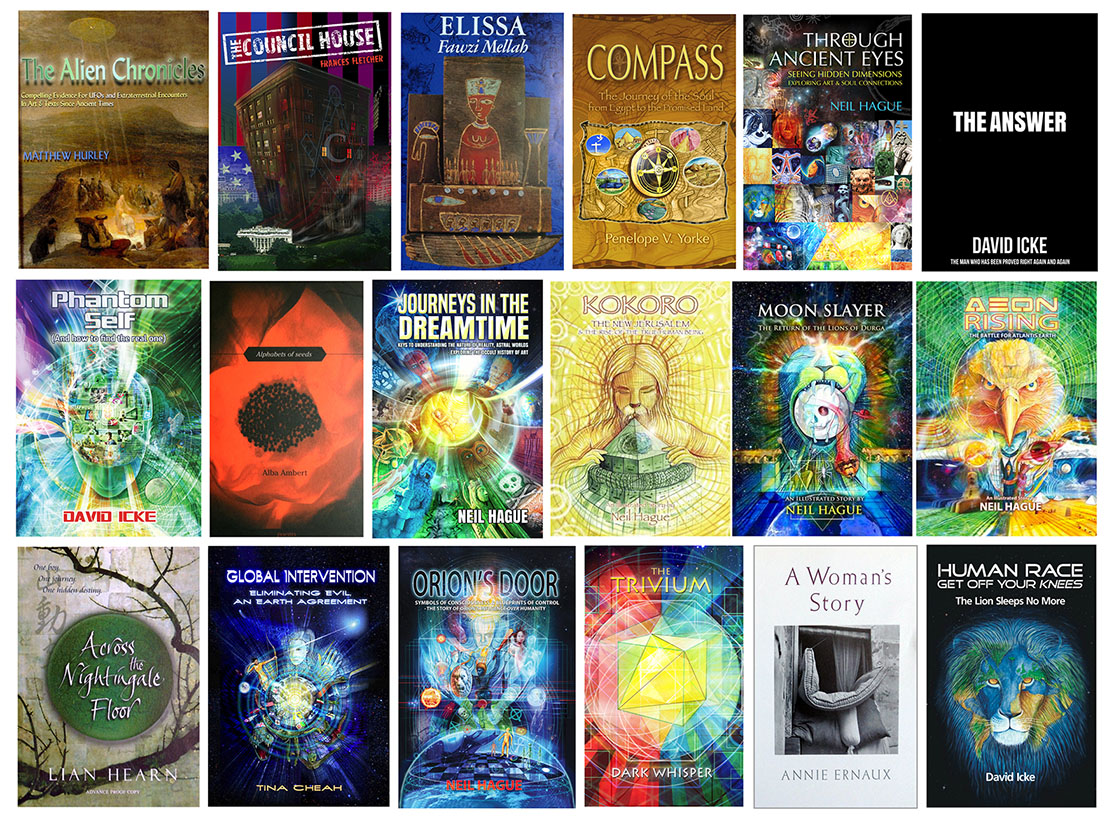 Three decades of designing and publishing books …
Besides Illustrating and image-making, I am a book designer and art editor with many years of organising publishing projects for authors. I can take book ideas from initial concept through to finished product, to deadline and within budget. My creative expertise includes managing resources and budgets, commissioning other designers/creatives, while working closely with editors/authors and freelance designers. I have many years 'commissioning' experience, especially photographers and illustrators for book covers. My services also include dealing with DACs, copyrighted material, galleries and other libraries.
My forte is working with authors, taking them through all stages of their books production – offering a bespoke creative service.
I oversee the structure and process of authors' books that benefit from my ghostwriting/creative consultancy background. I've worked extensively as content creator in mind/body/spirit, self-help, occult symbolism and biography subjects for 25 yrs. I can offer several packages to potential clients. These are:
1) Ghostwriting only
2) Ghostwriting and publishing your book (including book design and illustration)
3) All of the above and setting up your online publishing business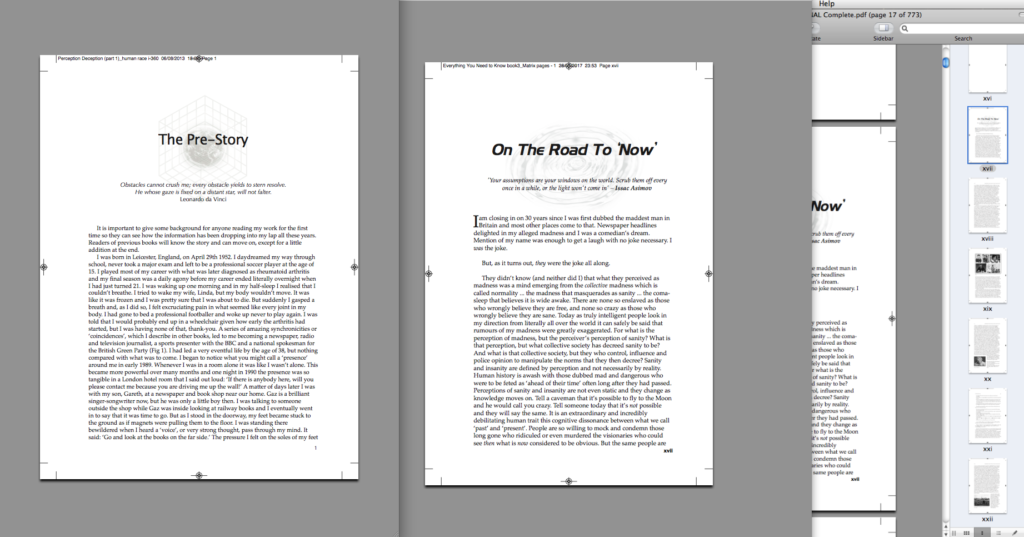 I can also offer full publishing packages or simple one off designs.
Any work undertaken will go through three primary stages: 1) Concept, 2) visuals, 3) artwork ready files (including proofs where amendments are needed).
For a free quote please email: enquiries@neilhague.com
See the gallery below for a small portfolio sample.
Clients have included:
Alice D Records (Italy)
Amalgamation Ltd (USA)
Kate O' Connor (Author/Ireland)
Tina Cheah (Author)
Penny Yorke (Hay House Publishing USA)
Ivana Salipur (Artist-Singer USA)
Hidden Mysteries Publishing (USA)
Elis C Taylor (UK Author)
Ikonic Publications
NABI Records (France)
RNID
Quartet Books Ltd
Matthew Hurley (UK Author)
Pierre Sabak (UK Author )
The BBC
Redwood Publishing
Oxford University Press
The Designers Republic
The Literary Review
Wire Magazine
Mappin & Webb
Macmillan
The Times Newspapers
Enterprise Magazine
The Economist