Description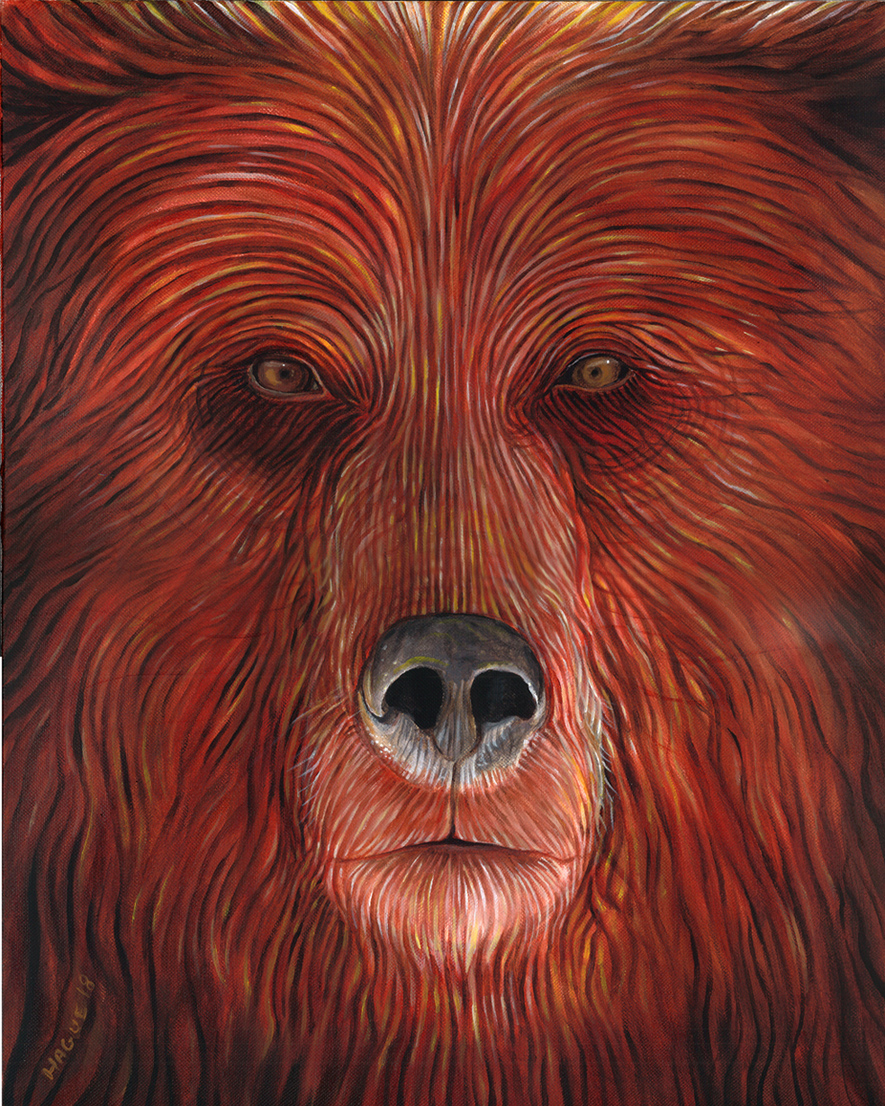 'Spirit of the Bear Tribe'
The 'bear' symbol was important as it represented a protector of children and women and symbolized courage, physical strength and leadership. Bears are strong, agile, and quick. The black bear and the Grizzly were native to North America. The meaning of the Bear Symbol was to signify a good omen and convey authority. The brown bear could be found across Eurasia and North America and is the source of our beloved Teddy Bear. The Egyptian pygmy god, Bes (a half-lion, half- bear) was also a protector of children.
For the Hopi Indians, the bear was one of the oldest clans on earth and they believed the bear had great spiritual power
Price: £1550 (Includes Courier and Insurance)
If purchased in Europe, Neil could bring this amazing piece to you personally.