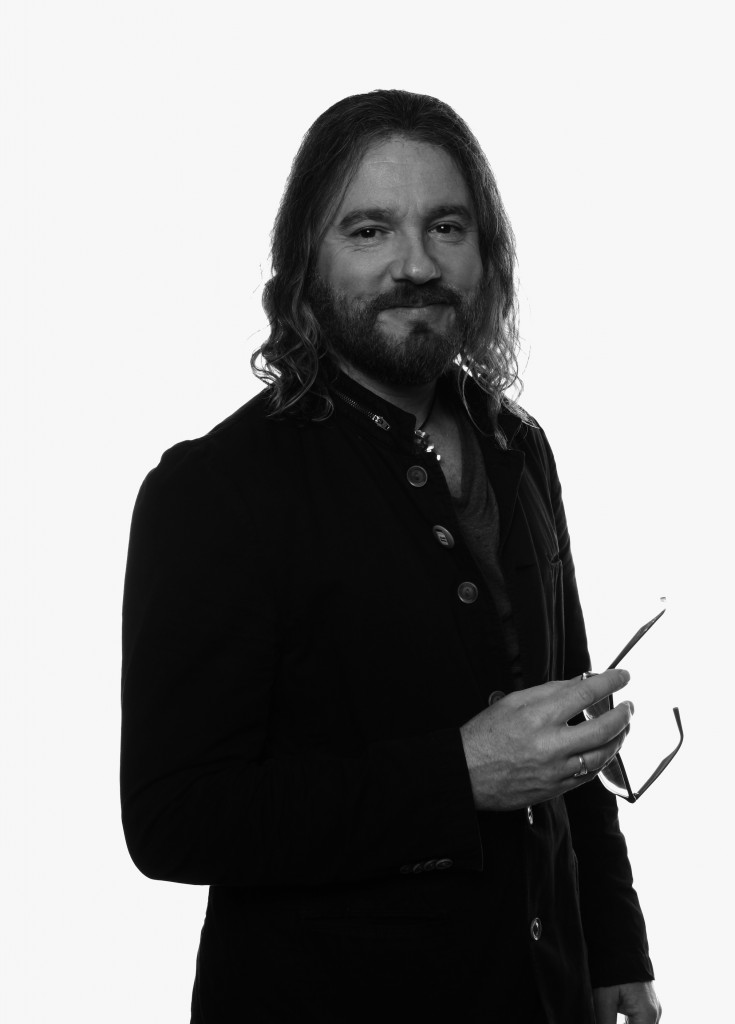 Private Tuition
I have many years exeperience of teaching and tutoring both adults and school leavers in Art, Design, Graphic Design and Illustration. I am a multi-skilled creative practioner who has taught vocational and academic courses for over twenty years in Further Education. I have extensive knowledge of UK awarding body requirements, Pearson (BTEC), OCR and AQA . I have taught at six major colleges in the UK since the late 90s and have a MA and PGCE and hold a recent full Disclosure and Barring Service (DBS) certificate/references.
I offer bespoke lessons that are tailored to help each tutee reach their full potential, in a friendly, relaxed environment, sharing all the tips of the trade and honing individual strengths by working on developing ideas and clarity of expression. I also specialise in portfolio preparation for entrance to Art Foundation, BA and MA Illustration and Graphic Design courses. I also specialise in getting students through their exams at both GCSE and A-Level.
Tutoring Approach:
Having started my career as a graphic designer and book Illustrator in London, I have broadend my experience and skills into other two dimensional media so to widen my scope of teaching. The departments of Colleges that I have taught at over the past two decades have had outstanding results at GCSE and A-level, and many of my students went on to study at principal art Universities including Central St Martins, Chelsea and Falmouth.
Teaching is about finding the unique personality of the individual and finding ways to encourage its expression. Allied to developing the imaginative and creative abilities that are needed to create opportunities that build on existing technical skills and introduce new ones. The combination should be fun, creative and inspirational.
I also have extensive experience of working with Home Schooled students and can offer bespoke hourly lessons for individual students or groups in the comfort of your own home. I can bring all relevant materials with me for art classes. For specialist classes, such as CAD, Photoshop, Graphics, etc, students are expected to have access to relevant resources of their own.
---
Subjects covered:
•    Art & Design, Painting, Character Design, Illustration, Concept Art, Graphic Design (inlcuding Photoshop and Indesign/Quark/Procreate)
One to One online or traditional contact UK Fees:
•    11+ (secondary) (£25 p.h.)
•    GCSE or Standards (£30 p.h.)
•    A-Level or Highers (£30 p.h.)
•    Further/Higher (university) (£35 p.h.)
•    Adult/Casual learner (£25 p.h.)
One to One Overseas Fees: Via Skype/Zoom
•    Adult/Casual learner (£25 p.h.) Minimum requirement (6 hours booked over a 6 week period)
Lessons are based on individual requirements depending on the needs of the learners involved.

Small courses can also be offered as a package of lessons.
To discuss different individual student options in the first instance, please email Neil at: enquiries@neilhague.com