Product Description
Images derive from the fountainhead of human life, the heart, the solar centre, ancient memories in the blood and the polarity of the fire of the spirit."
Cecil Collins
One to One online tuition with Neil:
£35 p.h. – 12 hours booked over a 4 to 6 week period.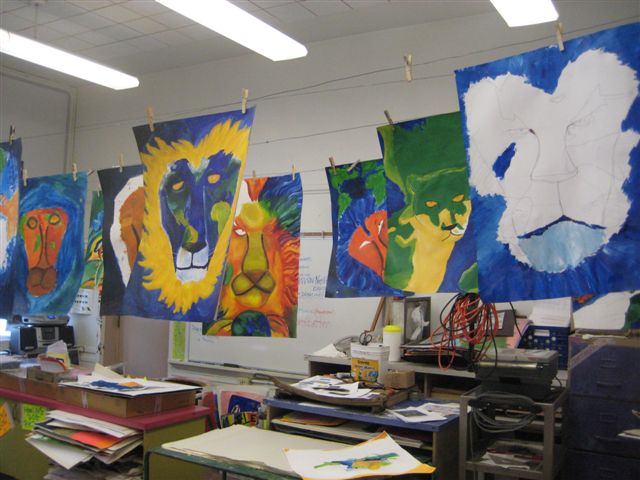 Price – £420
Art & Design Tuition as directed by Neil, based on a free 20 minute initial chat with you regarding your interests and focus.

All booked tuition is Via Skype/Zoom
For:
•    Further/Higher Education (University)
•    Adult/Casual learner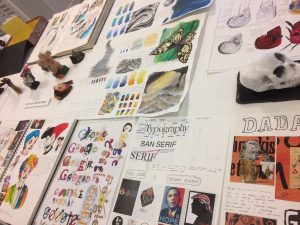 Tuition includes, but is not limited to:
Freeing the right brain through doodling/conceptualising/problem solving techniques

Painting to music and meditation (Journeying)
The alternative History of Art (The Art of the Visionary)

Guided visual exercises bringing consciousness into 'form' through drawing and painting
Set projects and power points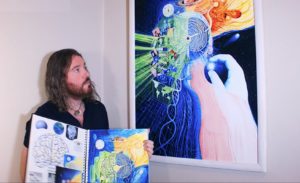 ---
Terms & Conditions
1) Tuition on the basis of the terms & conditions take place upon the execution of a receipt by neilhague.com of a correctly completed course form and payment has been made.  neilhague.com' reserves the right, in total discretion and with no need to provide explanations, to decline to accept a booking. In such situation no agreement arises any payments received by neilhague.com will be returned.  The agreement is between neilhague.com and the client(s) and is the sole agreement between those parties. No variation of these terms & conditions shall be applicable unless agreed in writing by neilhague.com.  The agreement is governed by English law.
2) If Tuition/courses are cancelled 'by the client', before the tuition begins, neilhague.com will retain 50% of the tution to cover costs and loss of booked sessions. Should Neil Hague have to cancel lessons, the student/client will initially be offered 2 alternative tuition times that can accomodate both parties. Should there bea need for neil to cancel lessons for other reasons a refund will be offered based on what lessons have already gone ahead.

3) All Bookings will be made at least 1 week 'in advance' of the lessons, so to allow for planning.
4) Our user's privacy is of the highest importance. We will never share your details with third-parties and all of our data is kept secure and deleted in line with GDPR compliance.
5) A tuition booking form will be emailed once a payment has been made.