Description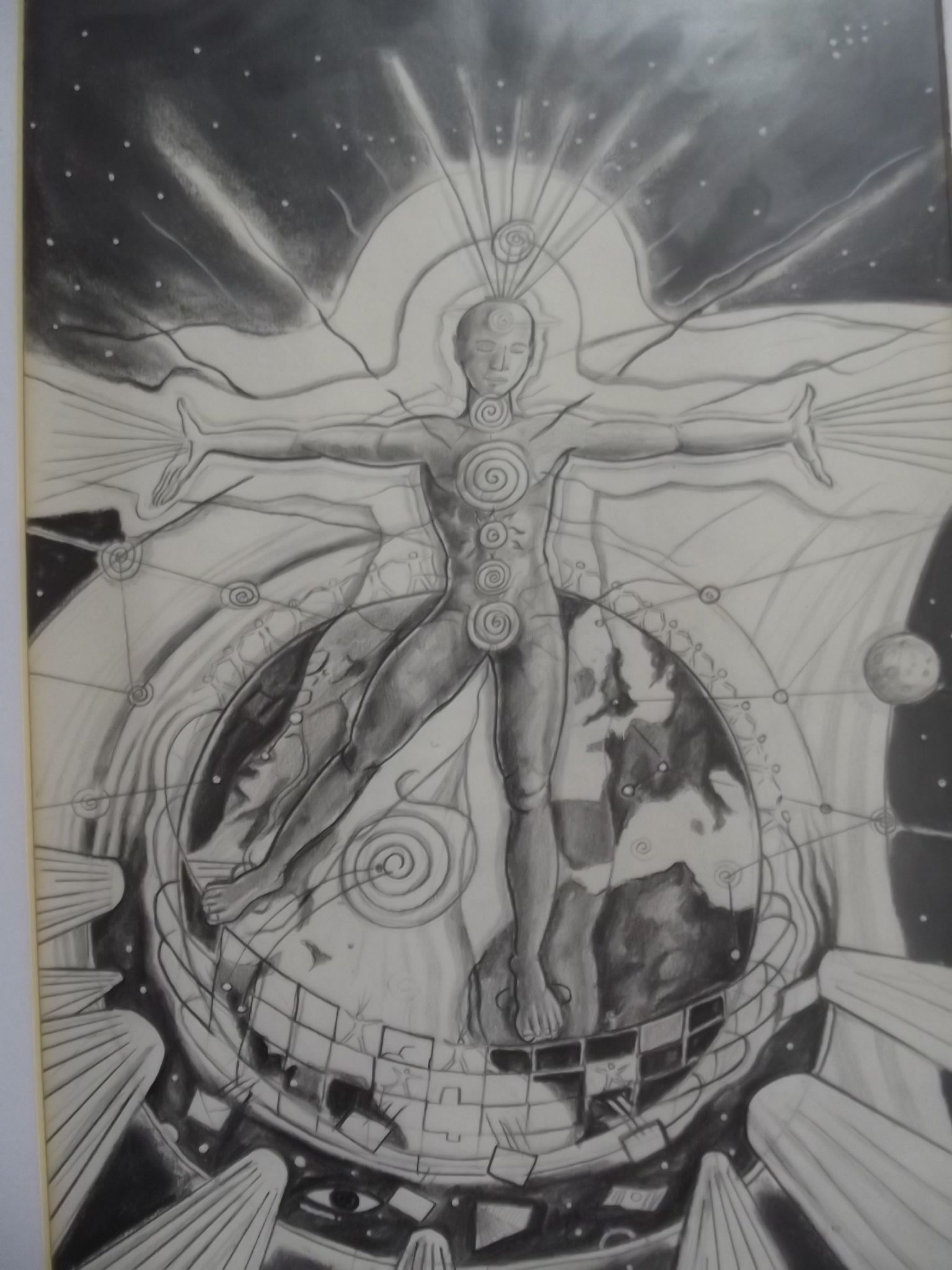 Collectors Piece from one of the UK's most unique Illustrator/Artists – Neil Hague
The original drawing on paper, a preliminary idea for the book covers of books by David Icke. Neil rarely uses pencil to generate ideas and therefore this very unique piece carry's the original idea the painting titled, Dream Fulfilled made in 1995.
Original Pencil Study on paper framed, with glass (54 x 63 inches)
Framed in treated dark wood.
Price: £1500 (Includes Courier)