£265.00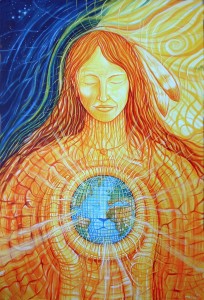 Original Limited Fine Art Prints by Neil Hague
Rare Original Canvas Size ( 508mm x 762 mm) Giclée print on Hahnemühle German Etching 310gsm paper – £265 (plus P&P)
 (PLEASE NOTE: Due to the Pandemic, Orders and shipping for Fine Art prints are taking upto 7 days longer to process). All orders should be fulfilled within 21-28 days.

Description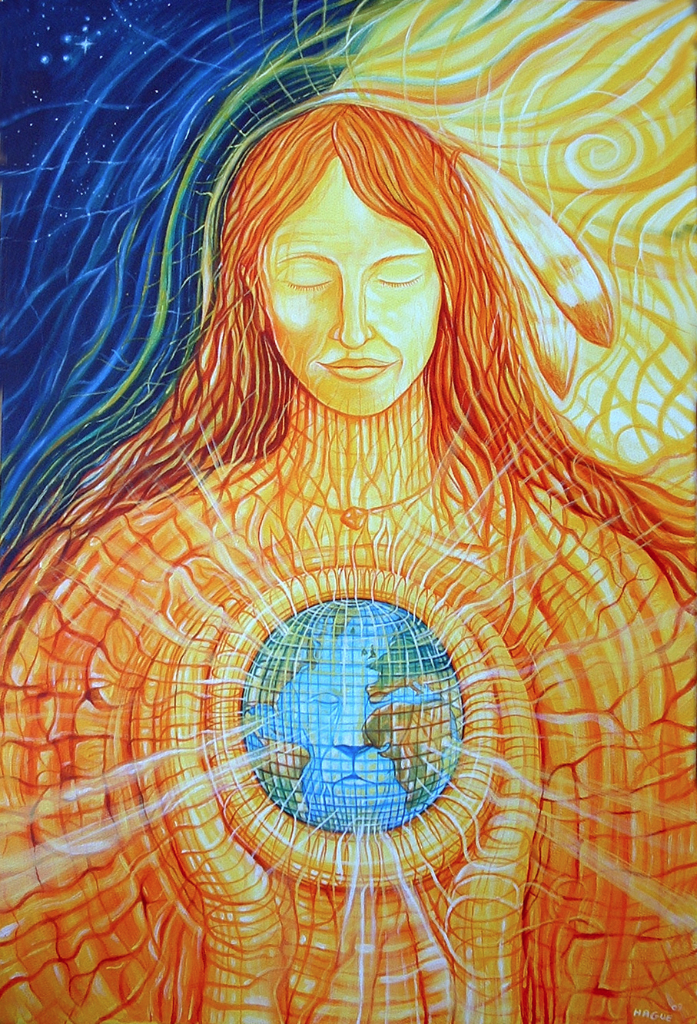 Original Limited Fine Art Prints by Neil Hague
Original Canvas Size (508mm x 762 mm including border) Giclée print on Hahnemühle German Etching 310gsm paper – £265 (plus P&P)
All prints are signed and come with a signed certificate of authentication by Neil
Larger Canvas prints are available. Please contact the website for more information.

Please note: All Fine Art Prints purchased by European customers from this website will not inccur customs charges. Our prints are despatched from Europe for these purchases. Certificates will be sent separately.