Description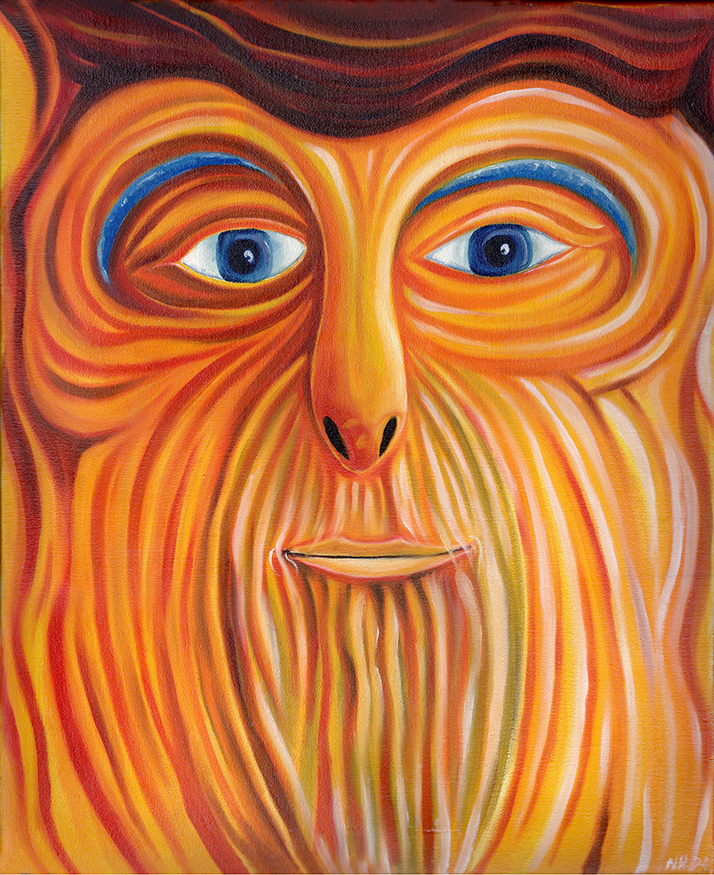 The Watcher is one of the oldest paintings made by Neil. The Watcher is an ancient being connected to the star Sirius.
The Watcher  – Giclee print – (400 x 300 mm) on acid free 320gsm paper £120 (plus P&P)
Please note: All Fine Art Prints purchased by European customers from this website will not inccur customs charges. Our prints are despatched from Europe for these purchases. Certificates will be sent separately.