Description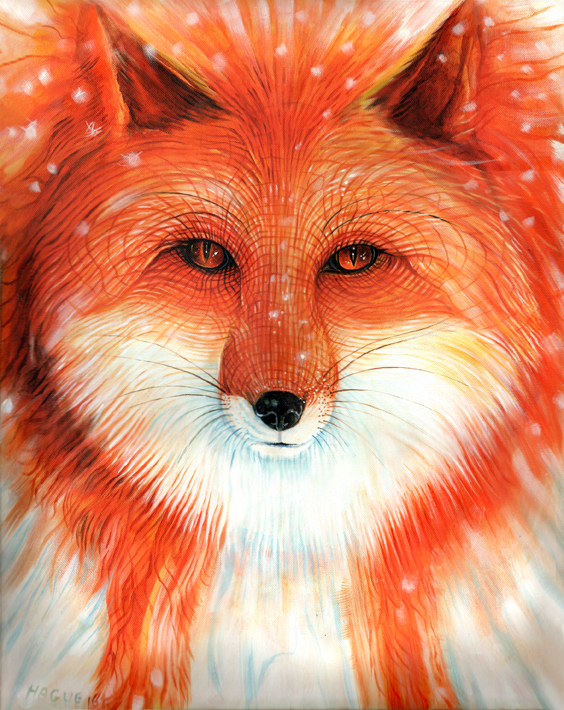 According to some ancient peoples, the fox is a solar emblem that symbolises passion, desire, intensity, protection and creative expression. The fox encourages us to 'think outside of the box' and use our intelligence in different, creative ways. The fox also brings us a message to try to approach our circumstances differently and see 'all there is to see'. The fox also a reminder that we must utilize all of our resources (seen and unseen) in order to accomplish our goals. Sometimes this means calling upon our inner knowledge and wisdom. Some say the fox also symbolizes longevity and protection from evil.
Snow Fox  – Giclee print – (400 x 300 mm) on acid free 320gsm paper £95 (plus P&P)
Please note: All Fine Art Prints purchased by European customers from this website will not inccur customs charges. Our prints are despatched from Europe for these purchases. Certificates will be sent separately.